I like Vampire Weekend's stuff, like their early single A-Punk, but up until now I'd been completely unaware they wrote a song about the Oxford Comma (that take-it-or-leave-it punctuation rule without which "We invited the strippers, JFK, and Stalin" becomes  "We invited the strippers, JFK and Stalin.")
Anyway, I am oblivious to this awesome track no longer. And now neither are you! NSFW lyrics.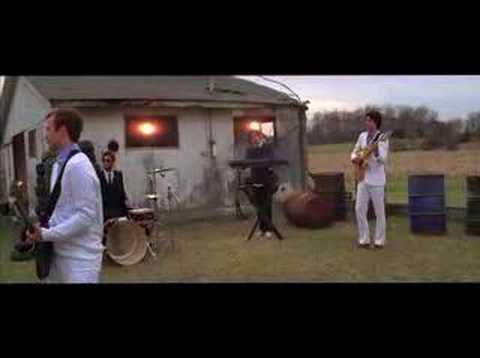 falloutboyeveryday:
Patrick Stump x Kanye Acapella Medley

"Power"

"Gold Digger"

"Heartless"

"Izzo" / "I Want You Back"

"Knock You Down"

"Slow Jamz"

"All of the Lights"

"Stronger"

"Flashing Lights"

"Through the Wire"

"Runaway"
Patrick Stump's new work is kind of eerie to watch: the vocals are clearly the same singer, but he looks ENTIRELY DIFFERENT (from when he sang in Fall Out Boy). He's the uncanny valley of singers.
Watching him sing is good fun though, he's got so much energy! But he never sounds that out of breath. I like seeing him pull all sorts of faces as he hits different notes.
Just watched the latest Panic! At the Disco video, and I'm quite impressed by how they've kept the strong visual style of "I Write Sins, Not Tragedies" while giving it a Steampunk update. The video has a nice suspenseful edge while the viewer figures out what in the world is going on, and the track used is excellent. All in all, this is a nice way to come back from a musical break (and a major line-up change) without alienating old fans - and I'll be checking out their new album. I've embedded the video below: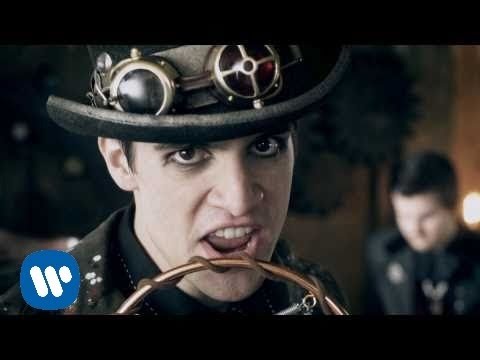 (Top image is from My Chemical Romance's Danger Days album.)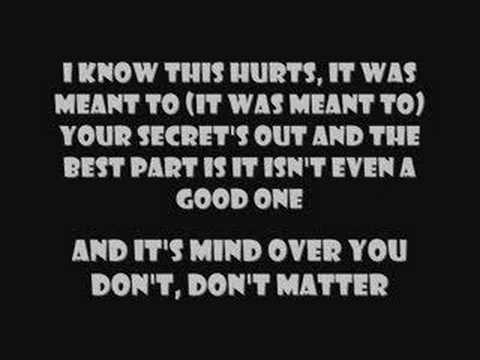 (The spoken work section quoted above starts @ 3.08)
This image of the lyrics from the Fall Out Boy song "Get Busy Living Or Get Busy Dying" give me the chills. F.O.B. got a bad reputation for being overplayed and poppy, but songwriter Wentz was a skilled businessman and workaholic and he had a lot to say about making the most of life. He made some brilliant points, then Patrick Stump somehow took all the negativity and made it ridiculously catchy.
Saw the latest Rise Against video, with its powerful anti-bullying message, and I had to share it.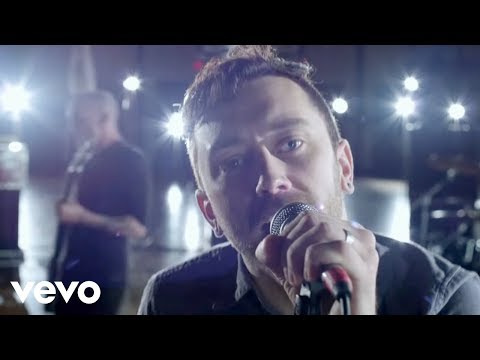 Towards the end, where it starts listing names - a few blog readers may be unfamiliar with them because they're from American news. They're the names of some of the teens who killed themselves as a result of homophobic bullying in September 2010. That part really got to me.
"It's always darkest just before the dawn.
So stay awake with me, let's prove them wrong. "