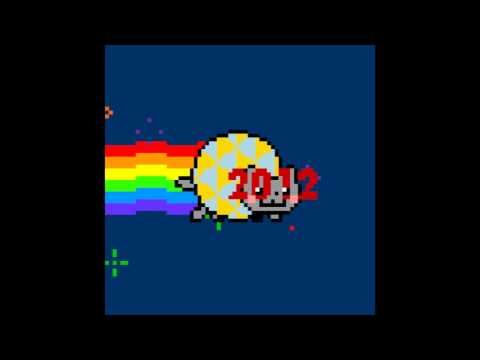 Happy New Year, you lovely readers. Once more, thank you for stopping by and reading all my ridiculousness. You're the best.
Neil Gaiman has blown every New Years speech out of the water, as he always does, with the inspiring below:
Make New Mistakes. Make glorious, amazing mistakes. Make mistakes nobody's ever made before. Don't freeze, don't stop, don't worry that it isn't good enough, or it isn't perfect, whatever it is: art, or love, or work or family or life.

Whatever it is you're scared of doing, Do it.

(More here.)
Following the above advice, next year is going to be dedicated to doing the stuff I've been freezing up just thinking about.
Getting Rebel Against Heaven critiqued by the wonderful betas and out on submission.
Getting stuck into my latest manuscript. It involves a post-apocalyptic Britain and laser gun fights.
And a few less fear-inducing prospects, including:
Learning a metric ton of new things in the day job.
More random adventures, in the company of the kickass group of friends!
Happy New Year, ladies and gentlemen. I hope it's a good one for all of you.