It is time to give you, my lovely blog readers, some long-awaited good news:
I've signed with Genevieve Carden of the up-and-coming CardenWright Literary Agency.
I've been keeping this quiet for the last while until contracts were sorted out, but now that that's done, it's time to celebrate! (And then to get back to work.)
If you're unfamiliar with the writing industry: An agent's job is to submit an author's book to major publishers. But before we do that, I need to make sure my book is the best it can be. So with Gen's guidance (and the help of some brilliant beta readers), I'm disappearing into my study to work on major revisions for REBEL AGAINST HEAVEN.
It'll be tricky, but I'm excited to get to work. As Title2Come eloquently put it in GIF form:
But I'm going to keep the excited gushing to a minimum on this post and hop onto a soapbox, because there's something I need to say.
A lot of the writers reading this blog are waist-deep in the query trenches, working hard on your submissions while rejections fall around you like bombs. Like me, you might be facing lightning-fast rejections, paranoia that you've disappointed or angered an agent, or disheartening tweets about how your genre is overcrowded, dead, gone, and you should just give up.
Do not give up.
Hang on, let me turn up the mic and switch on the caps lock.
DO NOT BLOODY GIVE UP.
It took me 73 tries*, but I was ready to go right on past 100. The things we love are worth fighting for, and that includes our stories. Keep trying. Don't let anything deter you -- ignore the rejections, ignore the worries, ignore your stupid inner critic who keeps telling you you're not good enough. Keep writing new, different things too, but don't give up on your other projections.
Keep trying. Keep writing. Keep going.
The perfect agent is out there. You just need to find them.
(By the way, Gen's building her YA list. Hint hint.)
And now... it's time to PARTY.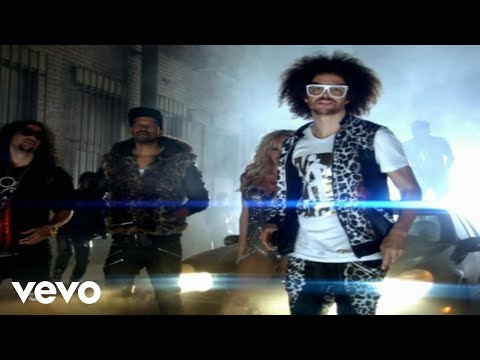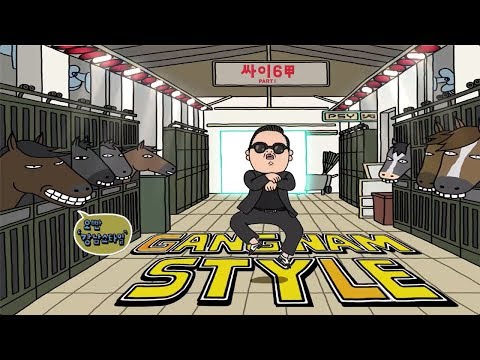 *A breakdown, for those of you who like numbers: 
In the UK: 49 Queries. 3 partial requests, 5 full manuscript requests. 21 rejections, 2 withdrawn and 23 deafening silence. In the US: 24 queries. 8 rejections, 8 withdrawn, 5 silences. These numbers don't quite add up, but hey, querying gets confusing and I suck at maths. Keep in mind that my DRAGON TAMERS sales numbers gave me a leg up in the slush pile. REBEL has a very British voice and I'm better at writing UK covering letters, so the higher UK interest was unsurprising.
Tagged as: agent, agents, covering letters, numbers, publishing industry, queries, querying, statistics, uk, us, Writing
15 Comments
Hailing from the wet and windy Scottish Highlands, Emma is an avid reader and writer of YA novels. She works in IT and drinks too much tea.
Click here to know more!
Find Me On

I'm proud to be an Inkbot.
Shopping Cart
What I'm Chatting About
Post Categories
Awesome Writers
Sites for Writers