While I'm in the Yuletide spirit - I thought I'd share my favourite Christmas song.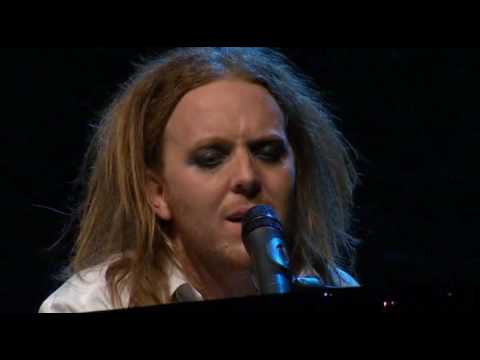 And my less-serious other favourite Christmas song: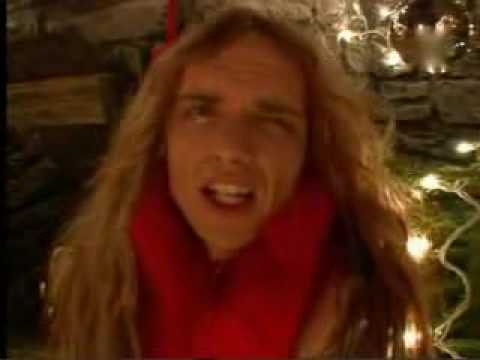 (I'm trusting that you've all heard my third favourite Christmas song, 'Fairytale of New York', because it's nearly inescapable with Christmas music playing everywhere at this time of year.)
If you've got a particular favourite, drop me a link in the comments. :) I'm off to continue spending my evening with my head in a book...
Tagged as: christmas, events, In the News, life, links, Music, news, Personal Life, winter, xmas, youtube
No Comments
Hailing from the wet and windy Scottish Highlands, Emma is an avid reader and writer of YA novels. She works in IT and drinks too much tea.
Click here to know more!
Find Me On

I'm proud to be an Inkbot.
Shopping Cart
What I'm Chatting About
Post Categories
Awesome Writers
Sites for Writers